Join the Streeva Team!
At Streeva we are focused on building a range of exciting and valuable services automating payment related tasks, our purpose is to create a future where everyone has more time, is in full control of their data, and no one is left behind.
We are a fully remote ISO27001 certified fintech company behind the Swiftaid Gift Aid automation platform; Swiftaid is already helping charities to find the £564 million in unclaimed Gift Aid that would otherwise be lost. We are also embarking on a large proof of concept project for HMRC around tax automation.
See open positions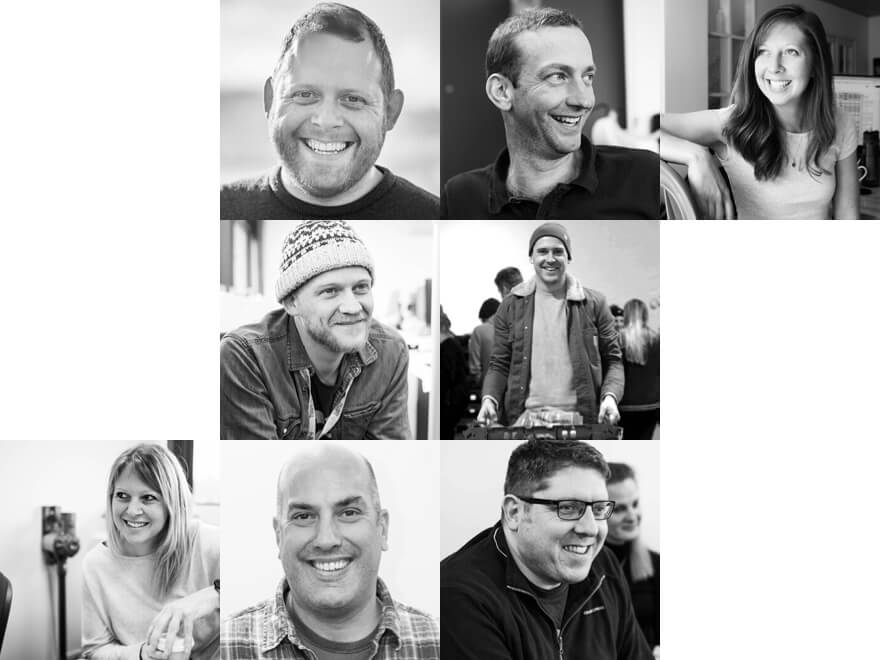 ⭐️ Our purpose
Creating a future where everyone has more time, is in full control of their data, and no one is left behind.
⚖️ Our values
Communicate with honesty, integrity and transparency.
View honest mistakes as opportunities for growth and improvement.
Respect and fairness for all colleagues, partners, customers, and shareholders.
Listen to understand.
Respect the privacy and confidentiality of everyone.
Key benefits
At Streeva, we value our team immensely. Here are the benefits that reflect our commitment.
Thrive in an innovative environment:
Be at the cutting edge of industry trends in a culture that champions creativity and forward-thinking.
Collaborate and innovate with a team that's always on the pulse of the latest technologies.
Work-Life balance:
Enjoy a 4-day working week, giving you more time for personal pursuits and family.
Competitive salary that recognises your worth, complemented by EMI share options that let you share in the company's success.
Secure your future:
Benefit from a workplace pension scheme.
Rest easy with comprehensive family private health cover, ensuring you and your loved ones are always looked after.
Never stop growing:
Dive into a wealth of opportunities for both personal and professional development.
Access to continuous learning resources and mentorship to help you reach your career aspirations.
Top-Tier work tools:
Get kitted out with the latest tools and technology, ensuring you can work at your very best.
Embrace the future of Work:
Experience the freedom and flexibility of fully remote working, allowing you to design your ideal workspace.
Celebrate diversity & inclusion:
Join a team that truly values diverse perspectives and encourages an inclusive environment where everyone feels they belong.
Build strong connections:
Engage in regular team socials, encouarging camaraderie and building lasting relationships with colleagues.
Be a pioneer:
Take pride in being part of our company's foundational team, influencing our trajectory and sharing in our early successes.
A culture that truly cares:
Work for a company that prioritises the well-being and happiness of its people, creating a nurturing and supportive environment.