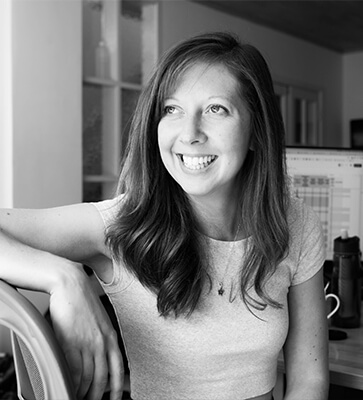 Amy Michael
Swiftaid Product Manager
Amy transformed unprofitable portrait studios, on major luxury cruise liners, into successful businesses offering premium products. She has also built and branded a business in both the UK and Australia and has experience in management.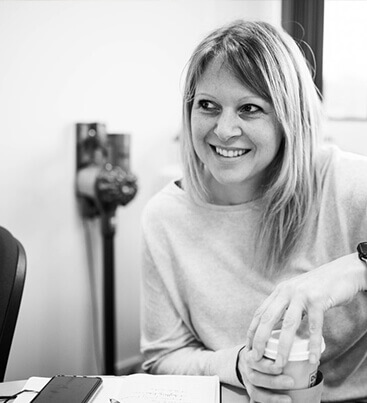 Beth Michael
COO and Co-founder
Beth has a background in business ownership, management and operations. Previously turning underperforming businesses around to profit for a national chain. She has excellent strategic skills with a great ability to build relationships with major corporations.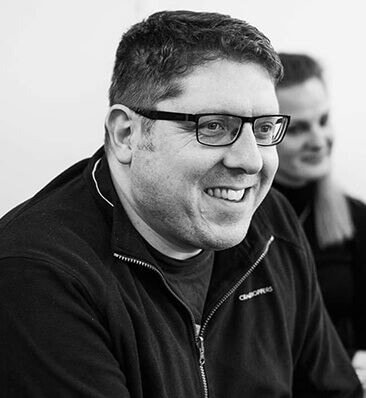 Chris Chorley
Engineer
Chris is a software engineering professional with over 20 years experience who is passionate about great software delivered the right way. Deeply experienced in agile methodologies and the software lifecycle having worked with it from multiple perspectives.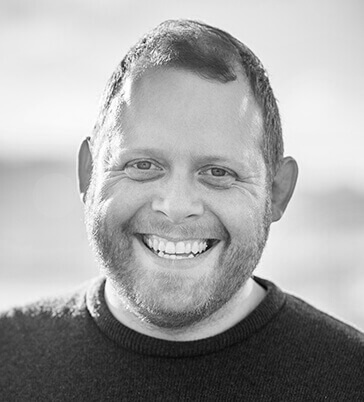 David Michael
CEO and Co-Founder
David is the inventor and architect of the Streeva technology. David is also a proven inventor and entrepreneur with a great passion for both technology and business strategy, creating solutions to address huge market opportunities.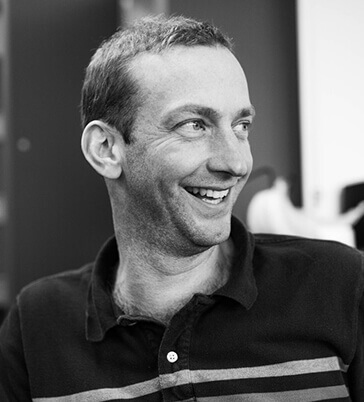 Giles Jermy
Engineer
Giles is not one to take the technical hands-off approach, he is motivated to continue to be active in the technologies the teams are using and introducing.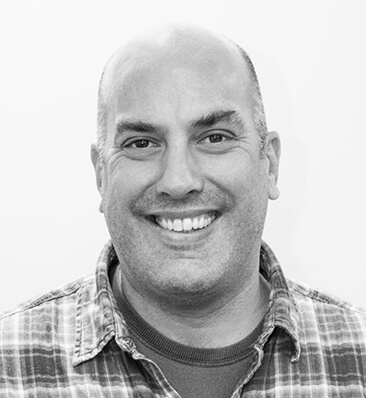 Michael Watts
Engineer
Mike has helped companies and organisations shape the way they use digital media to engage with customers for over 15 years. He has built web applications, websites, and written bespoke business tools with a priority to deliver the best possible software for the job.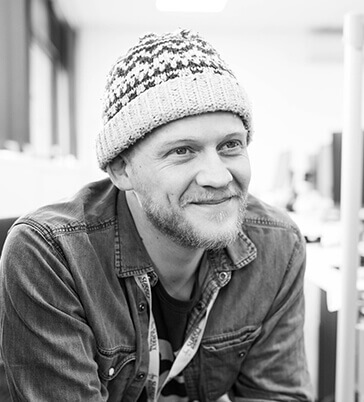 Sam Michael
Designer and Director
An award-winning designer with over 13 years experience working with brands including Intel, Oracle, HSBC, Mozilla and many more. Sam also spent two years starting up Monzo bank.
Board of advisors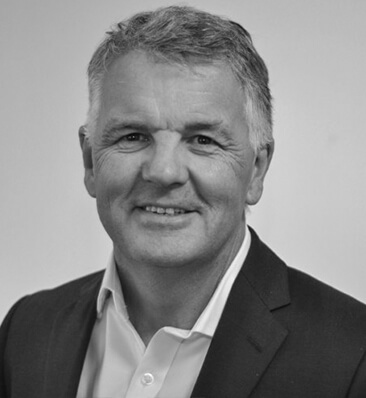 Phil Smith CBE
Non-Executive Chairperson of the board
I couldn't be more delighted to be part of the Streeva team. In these extremely challenging times, we all know charities really need to work and to maximise their fundraising and Swiftaid has the potential to make a huge difference.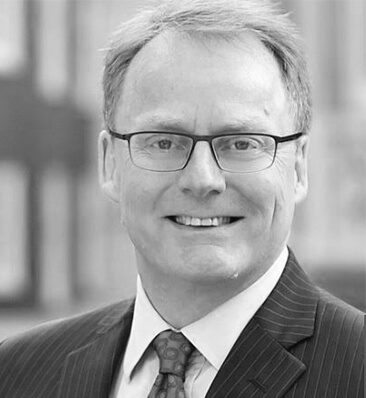 Richard Boulton KC
Investor Director
It's great to witness the power of technology to help both donors and the charities to which they want to give.
Sharon Maguire
Non-Exec Director
I am delighted to be on this exciting journey with such a passionate team! By bringing the latest technologies to the forefront we can significantly boost charitable giving across the entire sector. With more than £564m pounds left on the table every year the opportunity to have real impact on those that need it most is huge!